The Space between the Letters

Work-in-progress
Performance
photo: Alejandro Fajardo
Press

Extended Play: Civilians R&D In Process

About

The Space between the Letters is a new multi-disciplinary, research-based performance that investigates adult learning, the process of knowledge production, and the socio-political fabric of education in the United States. Integrating recorded interviews with adult students and teachers, interactive video, live-drawing, sound design, and choreography, The Space between the Letters explores the perspective of adult learners and considers the ways in which education can provide tools to become empowered as a citizen.
Weaving together recorded interviews and personal stories, live-drawing and interactive video, music and choreography, TSBTL translates a wealth of research data into a live, audiovisual experience. Through the use of aesthetics that transcend communication through written language, TSBTL offers possibilities for valuing alternative means of expression and forms of literacy.

The project was developed as part of The Civilians' 2017/2018 Research & Development group and through the 2018 Artist-in-Residence program at Harvestworks Digital Media Arts Center. Past development has also been made possible by the Puffin Foundation.

The premiere is scheduled for Fall 2019.

Team

Lead Artist: Eva von Schweinitz
Ensemble: Lanxing Fu, Lindsay Hockaday, Claire Moodey, Nicolas Noreña, Jonelle Robinson, Paul "P-Funk" Stalling, Chris White, Eleni Zaharopoulos
Choreography: Katie Rose McLaughlin
Sound: Gavin Price
Easel Demon: Tyler Caffall
Creative Coding: Sebastian Gonzalez Dixon
Set: Dan Daly
Stage Manager: Sam Silbiger

With contributions by: John Gasper, Barakaat Livan, Letícia Machado, Claire Moodey, Alice Pencavel, Gavin Price, Courtney Williams

Thank you

The LARK, Megan McClain and the 2017/2018 R&D group
Timothy Berrigan, Gladys Ortiz & students and staff at the Flatbush Learning Center.
Dianne Ramdeholl, Brian Mendes, Eric Appleton, John Gordon, Jaye Jones, Stacie Evans, Ira Yankwitt, and everyone else who agreed to be interviewed.
Karina Feliciano Attar, Hannah Biedermann, Lynn Chadwood, Abby Felder, Ariana Smart Truman, Moe Yousuf.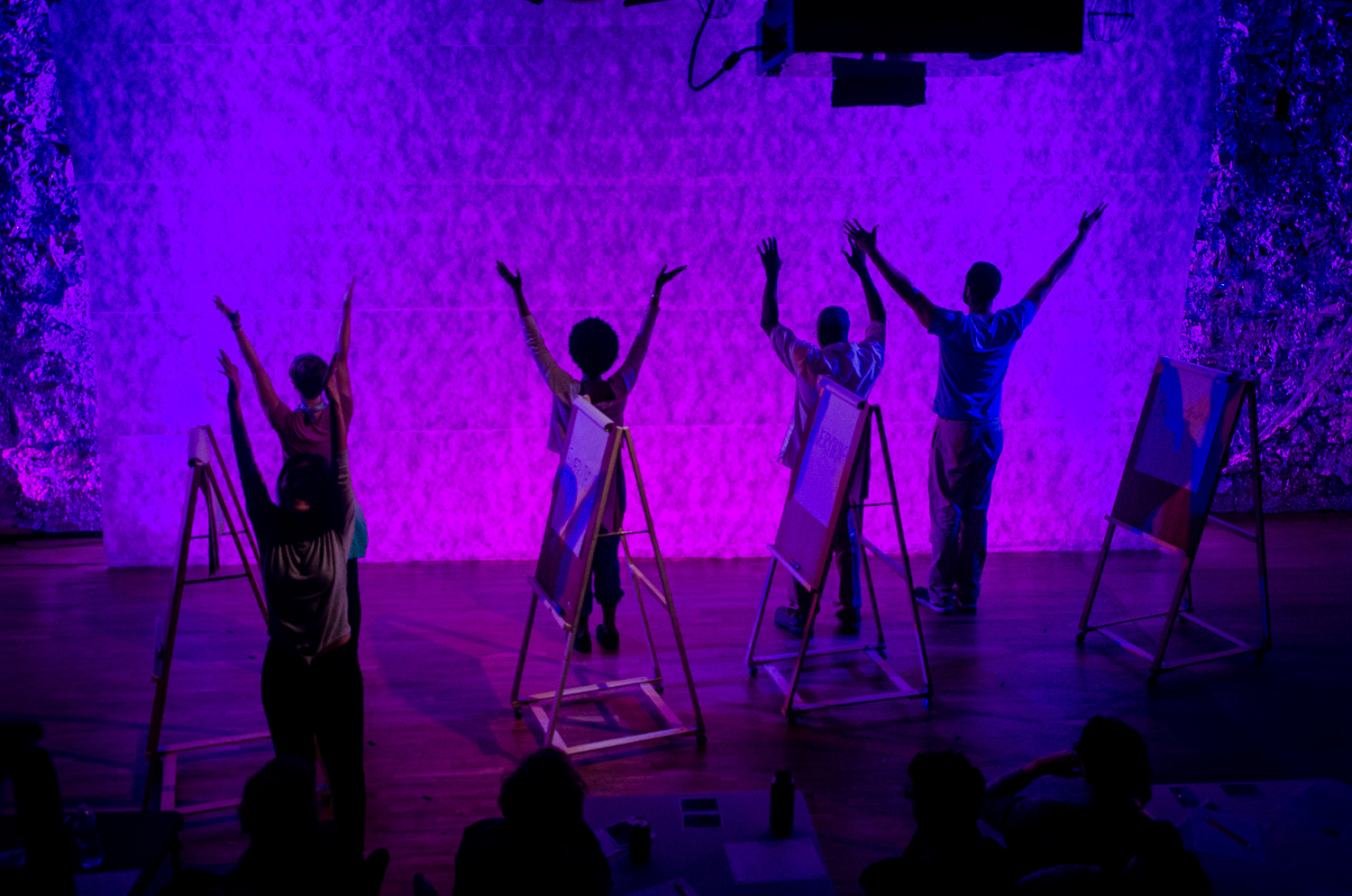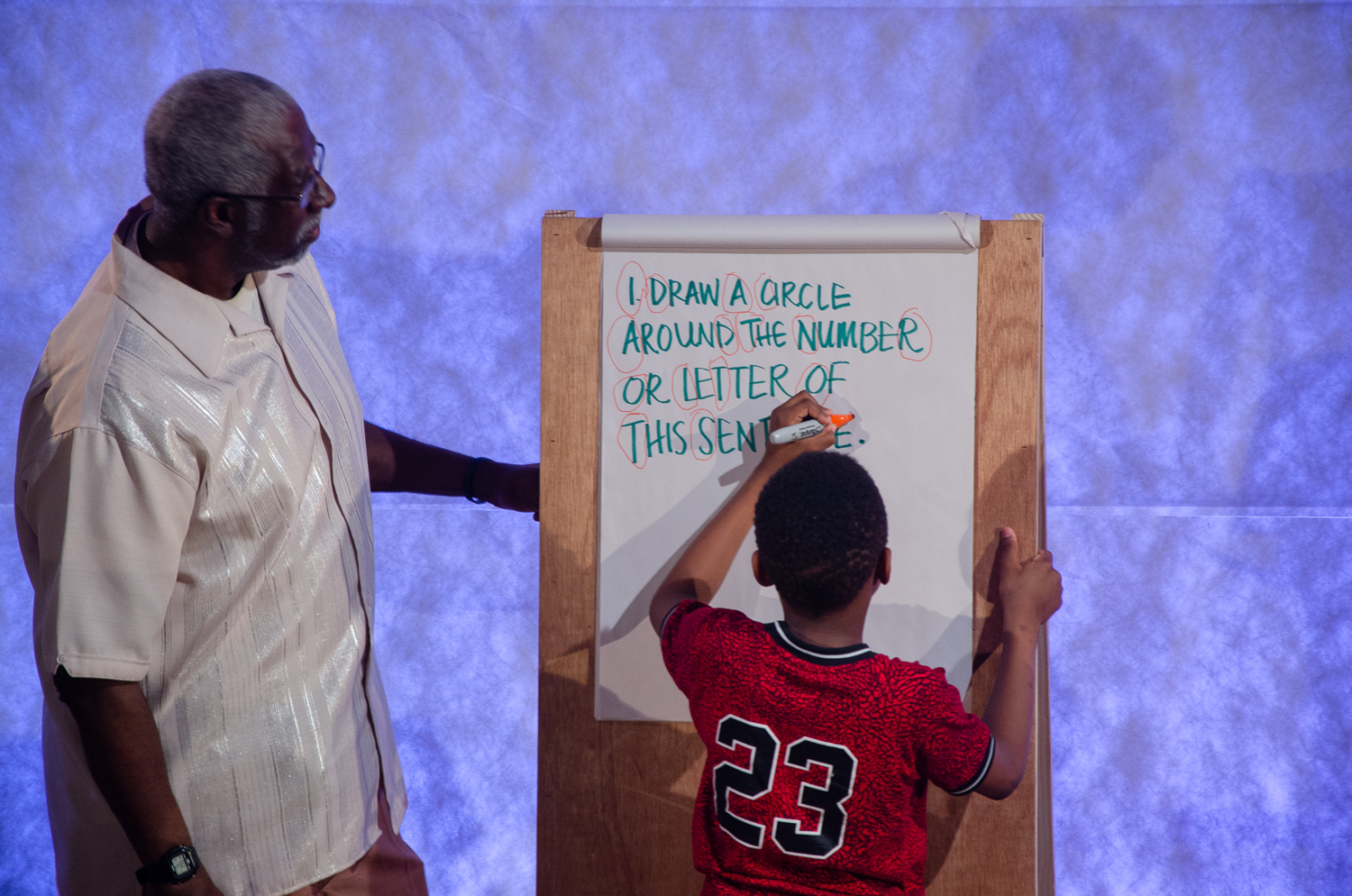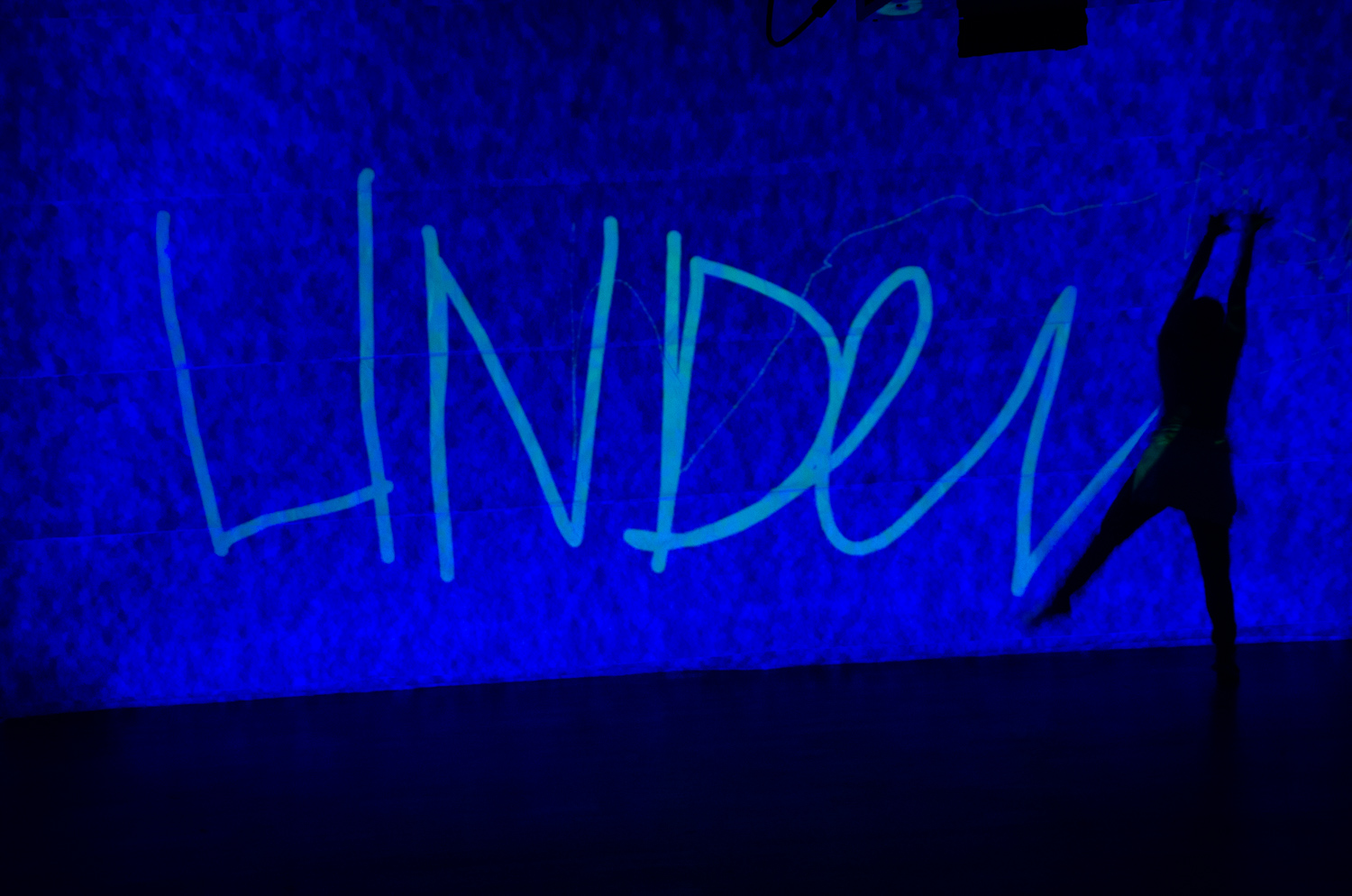 photos: Alejandro Fajardo